Pay Per Click (PPC) Management in New Jersey
Gain High-Level Brand Exposure and Attract More Leads
Boost your Business With Targeted Advertisements
Professionally managed white label PPC services to drive targeted traffic and conversions for websites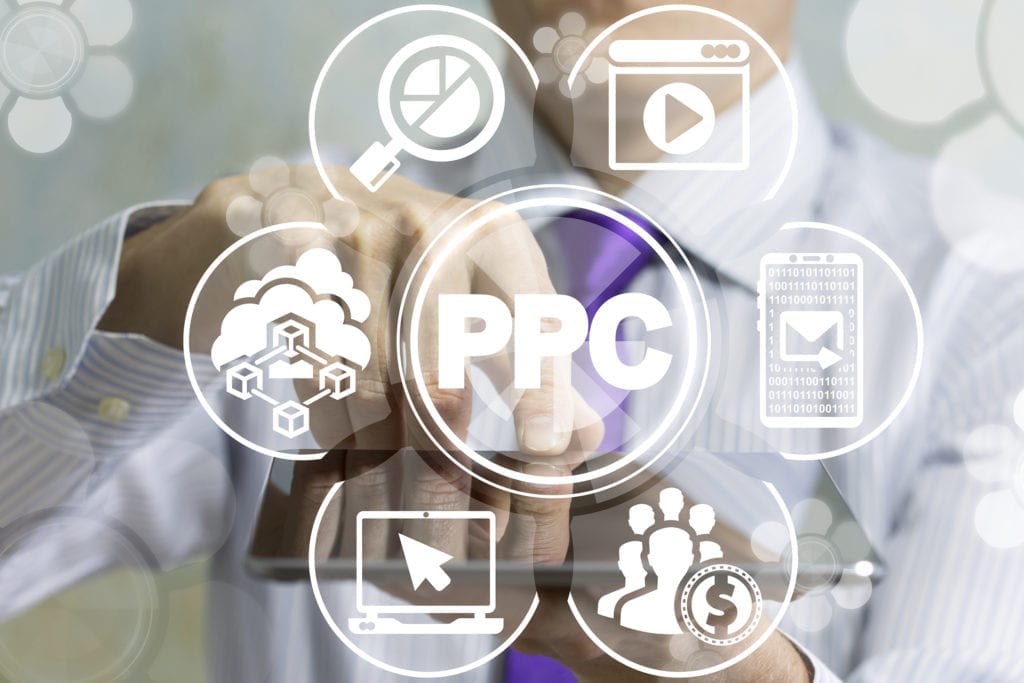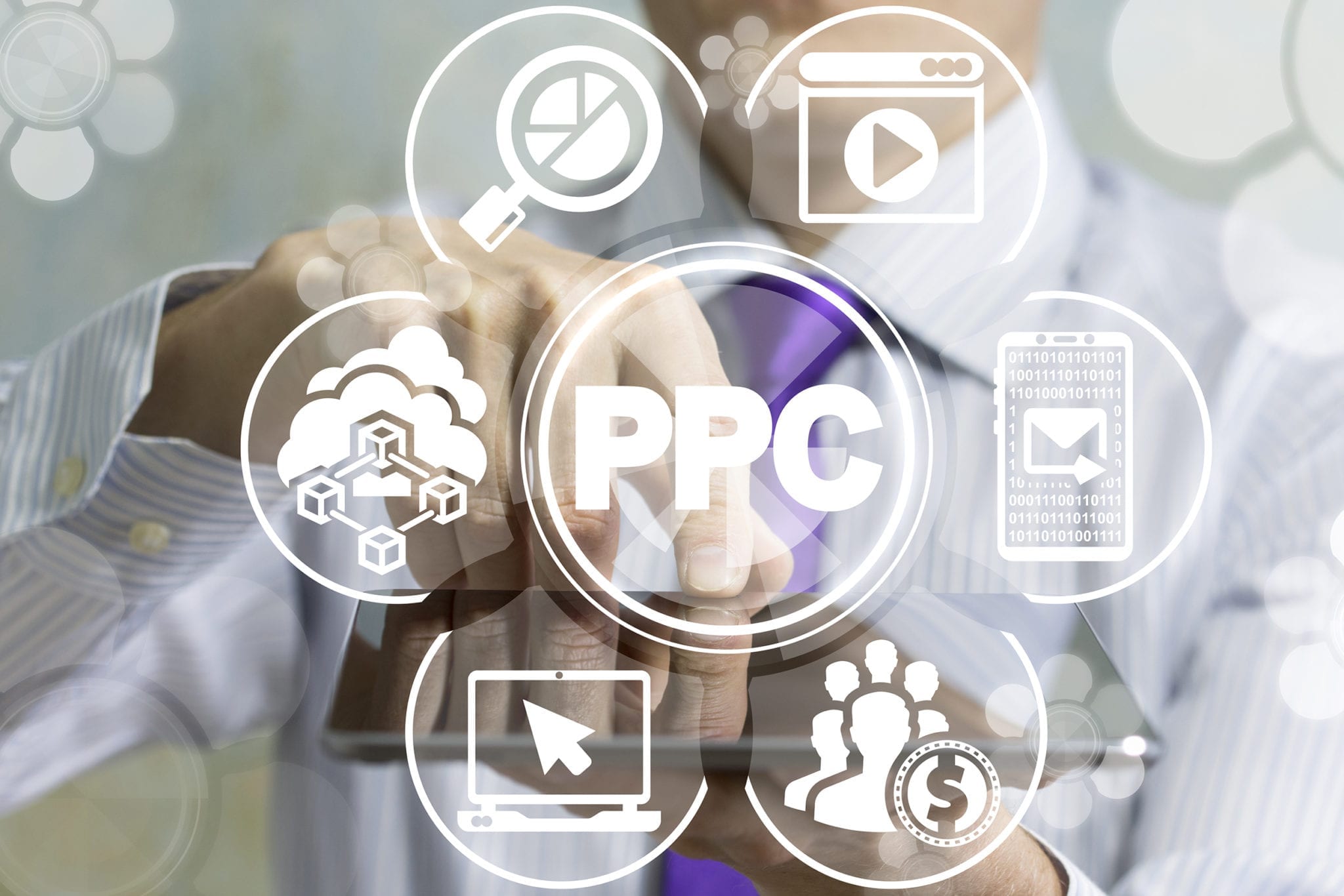 Targeting the Right Customers with the Right Ads
Every ad matters. We make sure the ones running for your clients deliver maximum returns for their business. For every pay per click service, our PPC specialists develop ads that target the right customers at the right time.
With the world going digital, a lot of opportunities exist for businesses to reach their customers. But the competition is intense. SEO and social media have become more competitive, as organic reach on all major platforms is decreasing.
On the other hand, the use of paid advertisements is on the rise. Paid ads allow you to reach a targeted audience instantly.
Besides, Google and other search engines love paid search, as it drives revenue for them. Therefore, they're always looking for ways to optimize results and experiences for businesses that leverage paid advertising.
At New Jersey Multimedia, we offer PPC management services that provide an immediate boost to your business. We conduct thorough testing and analysis to ensure your message hits the desired target.
Get More Customers with Remarketing Ads
Best for customers with high intent to purchase, search ads provide your clients with instant visibility on the first page of results. Our specialists create compelling ad copies that match the intent of your client's audience.
Why Does Your Business Need PPC?
PPC offers a quick entry by allowing you to instantly show up on the top of SERPs. It's measurable and provides clear insights into your consumers' behavior. Here's why your business needs PPC management services in New Jersey.
Conversion-driven PPC management services in New Jersey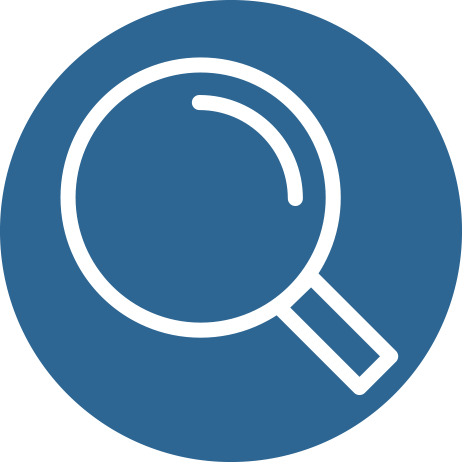 Our Adwords experts specialize in bidding on high-search keywords with precise intent targeting. After determining the keywords, our copywriters create compelling ad copies that generate leads and drive conversions. We conduct in-depth research and testing to ensure your ads deliver the best results and ROI.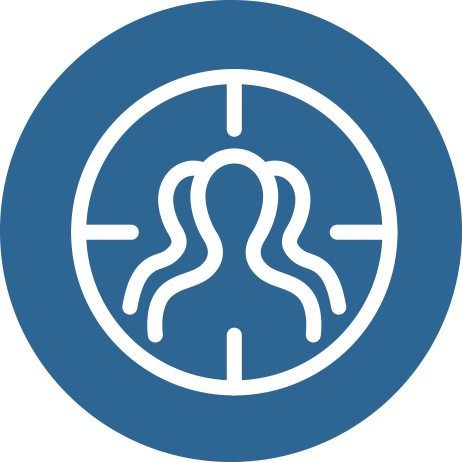 We deploy robust display advertising strategies to place your ads in front of the right audience. Our PPC experts work closely with our designers and copywriters to create compelling ads and display them on web pages and mobile apps.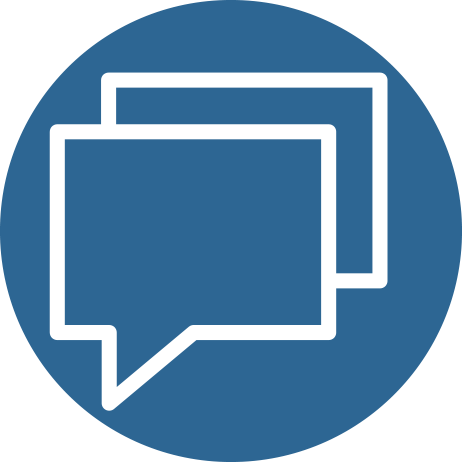 Organic social reach is decreasing, especially for B2B brands. Our PPC services in New Jersey include social advertising on platforms like Facebook, LinkedIn, Instagram, Twitter, and more. We identify the best platforms for your business and create carousel ads, DPAs, and story ads to generate leads and conversions for your business on social media.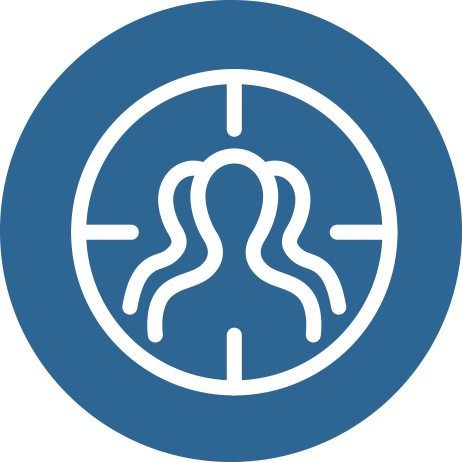 Remarketing allows you to target consumers who've interacted with your brand before. Research suggests that people need to come across a brand at least seven times before they take action. We conduct precise customer analysis and segmentation to show ads related to your target consumers' previous searches. Our PPC experts adopt a strategic remarketing approach to follow-up with and convert high-intent consumers.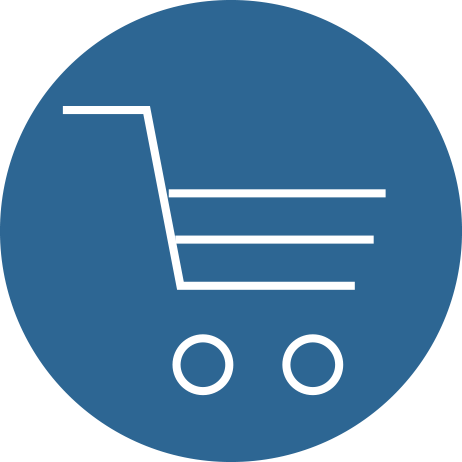 E-commerce has become increasingly competitive, and relying only on organic reach might not be the best idea. At New Jersey Multimedia, we create visually appealing shopping ads that help you drive sales and revenue. We follow a proven shopping campaign management methodology to increase your sales profits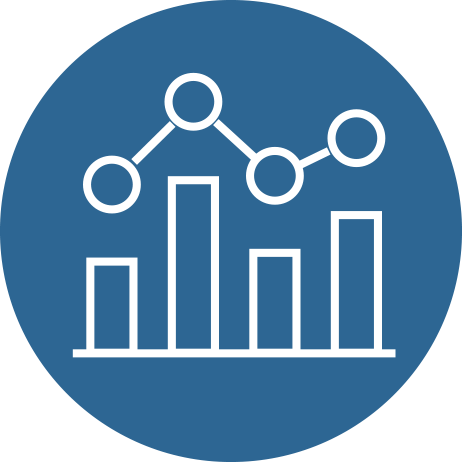 It's not an effective strategy without proof of results. We report to you the progress of your PPC campaigns, so you can deliver the good news to your clients. Motoring the campaigns and adjusting accordingly will make the difference between affective and inaffective campaigns
Why New Jersey Multimedia For PPC?
We create PPC campaigns that drive revenue
Frequently Asked Questions