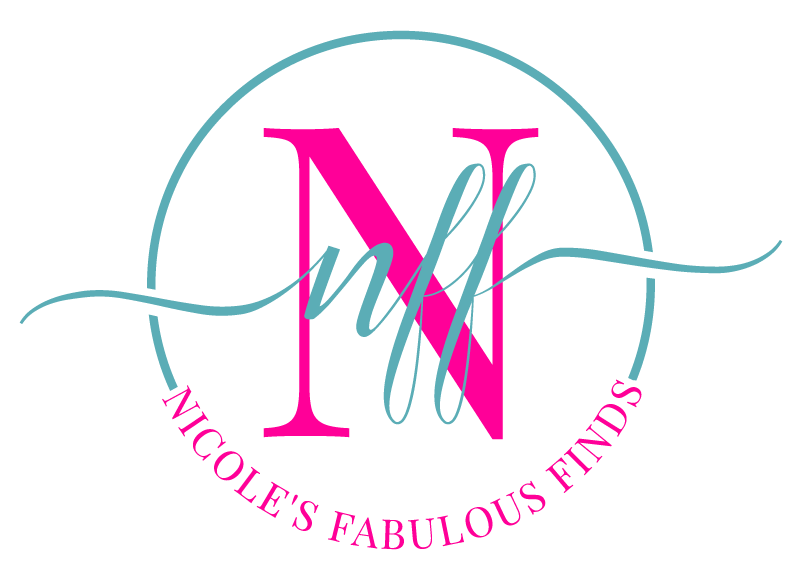 Nicole and her business partners, Melissa and Albert, joined forces to develop Nicole's Fabulous Finds. It is an affiliate marketing business where Nicole and her team research and recommend products that their followers will love. We recommend Home Decor, Fashion, Beauty and Wellness, Pet accessories, and even items that are on trend in social media. Not only that, but we also offer coupons and discounts for our followers!
You can find Prime Day Deals for the things that catch your attention on Nicole's Fabulous Finds. You can use one of our links to get the items you need. Product availability and prices are correct as of the date/time of posting but are subject to change.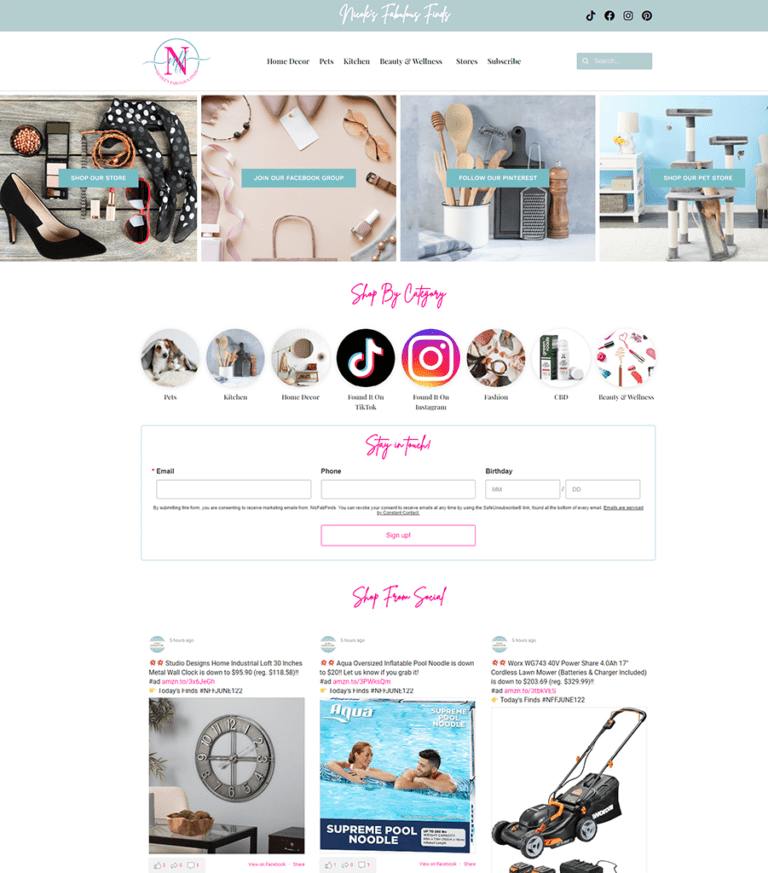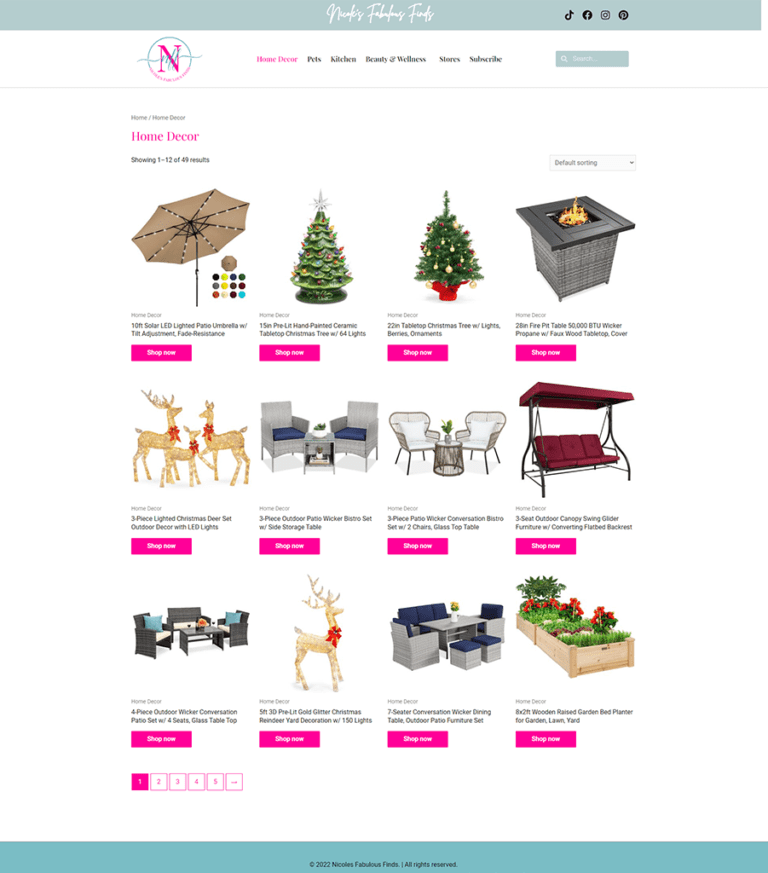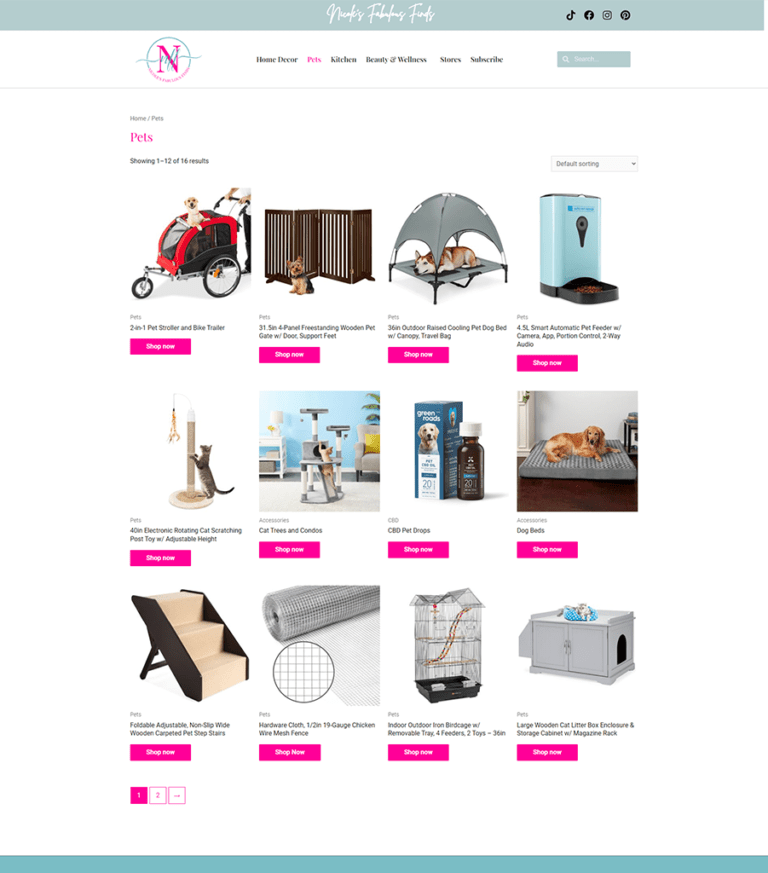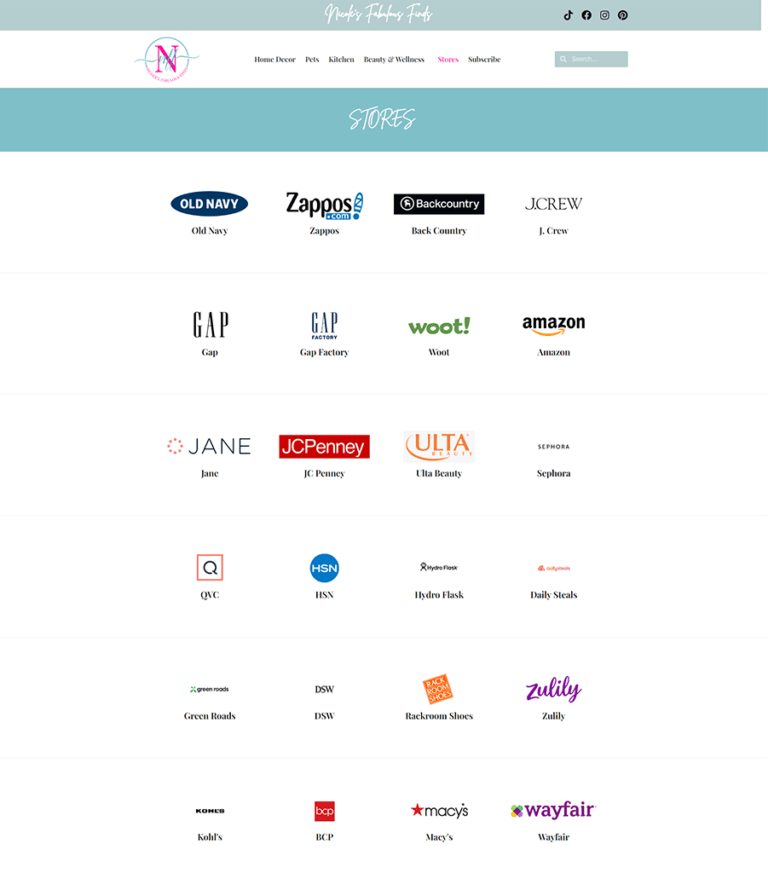 The Partnership had a high vision for their new affiliate marketing website. One that would not only be visually appealing but would also function well on its backend. Since Nicole and her team will be handling the production duties after launch, it is a necessity that the site should be user-friendly so that they can still manage and maintain it without our help.
We partnered up with Nicole and her team to create a website that is unique, engaging, and aesthetically pleasing to the eyes. We made sure that the products that they feature are presented in a neat and orderly manner for easy viewing. That's why we decided to create different tabs for different categories as well as a tab that shows the different brands that she features on her shop. Additionally, we included Nicole's other online storefronts, including Facebook, Pinterest, and Amazon.
Compete on a Whole New Level Where Your Competition and Your Clients Chase You
Become the Gold Standard in Your Industry and Set an Example Others Can Only Strive to