Social Media Brand Management in New Jersey
Turn your social media accounts into a sales machine
Brand Management on Social Media:
Be Different, Positive and Consistent
Find Your Social Media Voice
Social media has become a crucial channel for marketing and brand development. Brands across all niches are investing in social media management and marketing to grow their brand and achieve their sales and marketing objectives.
But only a handful of businesses invest in professional social media brand management services in New Jersey. If you're a startup or a small business, you might do just fine with conventional social media management and marketing. But if you're an enterprise or a large brand, you'd need a social strategy that tells your brand's story consistently and with high-quality.
Here's where New Jersey Multimedia's social media brand management services can help. We offer a comprehensive range of services to help your brand create a robust, dynamic presence on social media platforms.
Our Branding Strategy Includes: Uniqueness, Positivity and Consistency
New Jersey Multimedia offers you everything from the curation of social media posts to the creation of overall content management strategies. If you have content but need a little extra direction, we can help. Our in-house creatives, content producers, and writers specialize in composition and design.
Why Use Social Media Brand Management Services?
The Sky is the Limit with Social Media
Social Media Brand Management Services We Offer
Unleash the potential of social media for your brand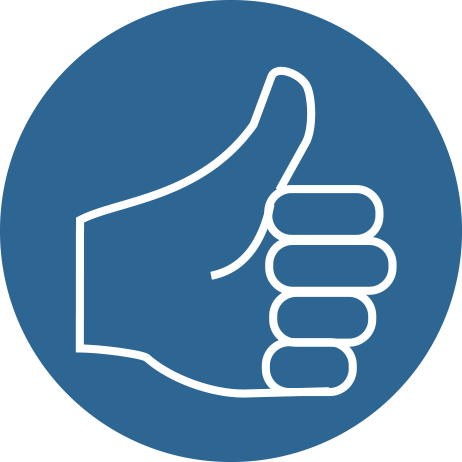 SOCLIAL MEDIA BRANDING STRAGETY
Social media isn't a place where you set up a business page and start posting random content. Social media management has become increasingly competitive, as about 90% of US businesses use social media. Therefore, every brand needs a robust social strategy that lays down a clear blueprint of what it intends to do on social media and how. At New Jersey Multimedia, we help you create a winning social media brand strategy. Our team of expert social media managers and digital marketers devise a social media branding plan to grow your social media reputation. We also develop clear marketing, advertising, and customer acquisition to ensure social media brings revenue for your business.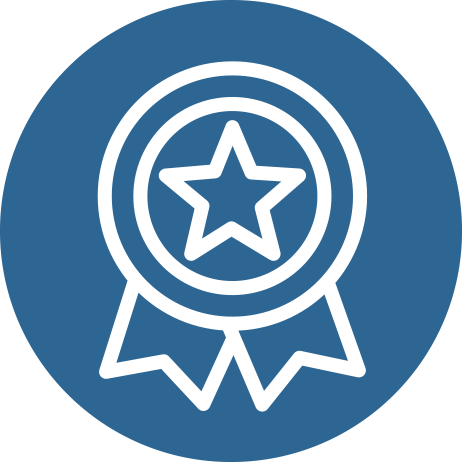 CONTENT CREATION STRAGETY
Creating engaging and appealing content is the key to social media branding. But most businesses struggle with creating content that resonates with their audience. New Jersey Multimedia creates tastefully branded content that ensures superior audience engagement. We create a content strategy from scratch based on what your customers are interested in and what other brands are sharing. Our social content strategy for your brand is entirely business-focused. We create content to inform, engage, and convert, with our end goal being more revenue for your business.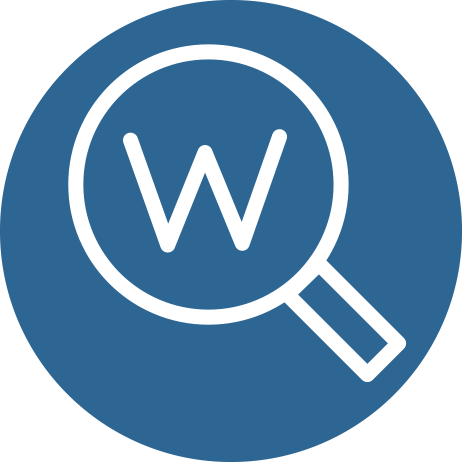 COMMUNITY BUILDING STRAGETY
Don't underestimate the importance of having a Community on social media. If you're seeking authentic growth for your brand we help your business create an active show_Community of interested audiences on platforms like Facebook, Instagram, and LinkedIn. Our Community building services are strategy-backed, with the ultimate focus being on lead generation and conversions.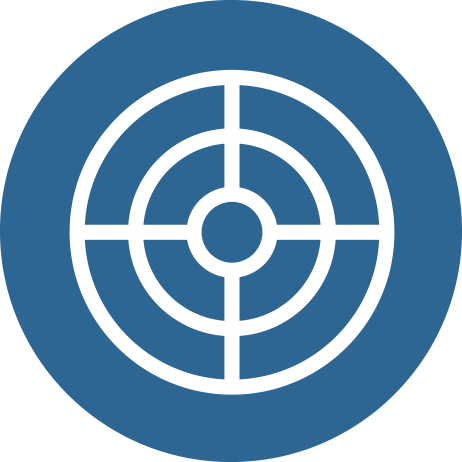 From page setup to marketing and advertising, we offer an exhaustive range of social media management services.Our team of social of social media experts and marketers help you grow your brand on social media and drive more traffic and conversions. We include all social media touchpoints, including content creation, audience engagement, monitoring, advertising, and more.
Why Choose New Jersey Multimedia?
Frequently Asked Questions
Social media has become a hotspot for brands for many reasons. One reason is that a lot of customers now use social media to engage with brands. Besides, social media platforms offer affordable and highly effective targeting and marketing options.
Brand storytelling refers to a narrative that brands use to connect to their customers, with the primary focus being how they can add value to their customers.
The internet is vast, so it takes time to make your mark. Ideally, you can expect results in three to six months.