Graphic and Logo Design in New Jersey
Your brand look and feel directly impacts its success.
Good Design Has Never Been So Important.
We're entering into the golden era of design, where how your brand looks and feels directly impacts its success.
Providing Branding Solutions to Solve Your Problems
Good design has never been so important. We're entering into the golden era of design, where how your brand looks and feels directly impacts its success. There are many reasons to invest in graphic design services in New Jersey. Good design helps you build a solid first impression. It also provides your brand with a unique identity, which makes it easy to identify and remember.
Design isn't just about the logo. From your business cards to brochures and pamphlets, the design is an inseparable branding element. Whether you're a small business or an established enterprise, investing in high-quality design isn't a choice anymore.
New Jersey Multimedia is a digital agency renowned for its graphic and logo design services. We've been catering to a wide range of design requirements of businesses for years. We offer innovative design services that give your brand a new life and identity.
We Will Handle The Branding So You Can Focus on Your Business
With over 20 years of professional graphic design experience - New Jersey Multimedia brings award-winning talent to each creative endeavor. Utilize a combination of natural artistic talent and technical skills to elevate your brand or project.
Why Use Graphic Design Services?
Graphic design is more than how your logo, cards, or brochures look. It gives your brand a unique identity and helps streamline your branding and marketing efforts. Here's why you should invest in graphic and logo design services.
Graphic and Logo Design Services We Offer
Redefine your brand with creative designing solutions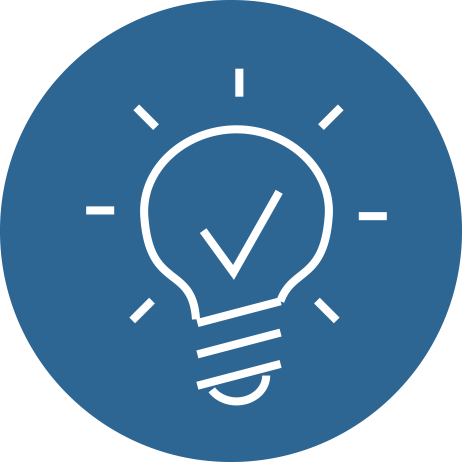 The logo is the heart of your business' branding. A unique, well-designed logo makes your brand identifiable makes your brand identifiable and easy to remember. People may forget the name of your company, but they won't forget its logo. At New Jersey Multimedia, we create a striking logo that helps your business deliver an excellent first impression. Our team of expert graphic designers uses cutting-edge tools like PhotoShop and Canva, to make innovative logos for your business.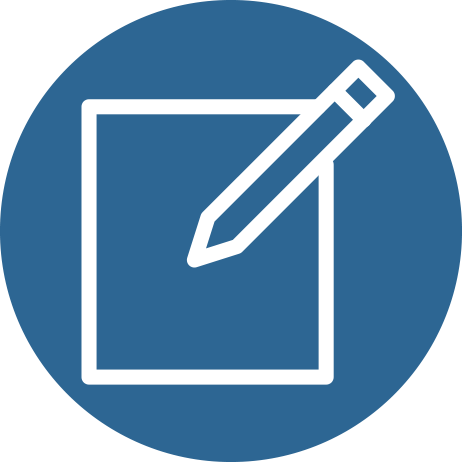 Even though the web has become the new marketing channel, offline marketing isn't going anywhere. Nothing can really replace a beautifully designed brochure. Brochures are still as effective as they were before, but only if you design them correctly. New Jersey Multimedia carries proven experience in designing hundreds of brochures for businesses across various industry verticals. Our brochure designing services are focused on creating well-designed, enticing brochures that inform and engage your customers.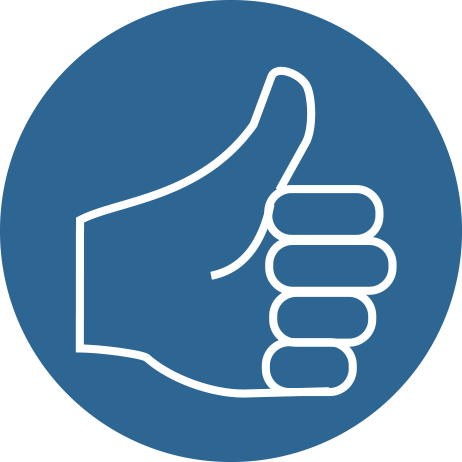 Modern-day marketing is all about grabbing attention. You might have the best product in the world, but if the packaging isn't catchy and interesting, buyers will move to the next product. Sure, your product needs to be perfect. But make sure you pair it with an irresistible packaging design. Our graphic design experts specialize in creating innovative packages that drive more sales. We upgrade your packaging from mediocre and dull or modern and tempting.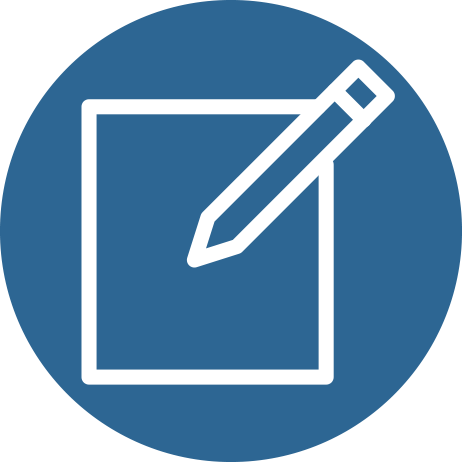 If you're not engaging with your email subscribers, you're missing out on massive business opportunities. By sending weekly newsletters, you can provide value to your subscribers. And your subscribers are more likely to convert into customers when you offer them free value. At New Jersey Multimedia, we create sensational newsletter designs that will leave your subscribers enchanted. Our team of expert designers develops newsletter designs that provide a remarkable experience to your subscribers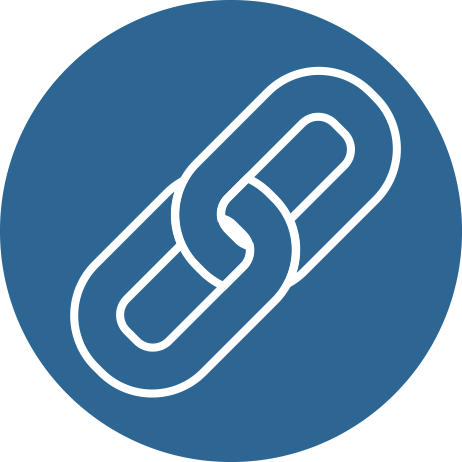 Who uses business cards in this digital era? Well, a lot of businesses do, and customers love it. Pulling out a card and dialing a number is still more convenient than searching for a business on Google. We create custom business cards that will help strengthen your branding efforts and attract more customers.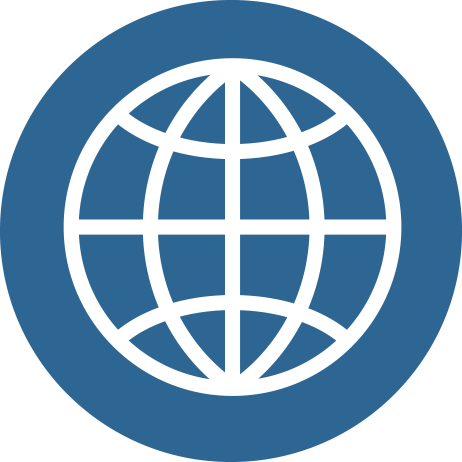 GRAPHIC DESIGN AND CREATIVES
It's a competitive world out there, and making a good first impression is vital to communicating your objectives and establishing relationships with prospective clients. That is why developing a professional image and eye-catching materials is an essential part of an effective marketing strategy. Our design team works collaboratively to give your company an eye-catching brand to put you ahead of your competitors.
Why Choose New Jersey Multimedia?
Make your brand stand out
Frequently Asked Questions